6.3% molybdenum
Over 25 years of proven seawater service
Practical immunity to chloride stress cracking
50% stronger than stainless
ASME coverage up to 800°F
Easily welded
Available in ALL product forms
AL-6XN® alloy (UNS N08367) is a low carbon, high purity, nitrogen-bearing "super-austenitic" stainless alloy. The AL-6XN alloy was designed to be a seawater resistant material and has since been demonstrated to be resistant to a broad range of very corrosive environments. The high strength and corrosion resistance of the AL6XN alloy make it a better choice than the conventional duplex stainless steels and a cost effective alternative to more expensive nickel-base alloys where excellent formability, weldability, strength and corrosion resistance are essential.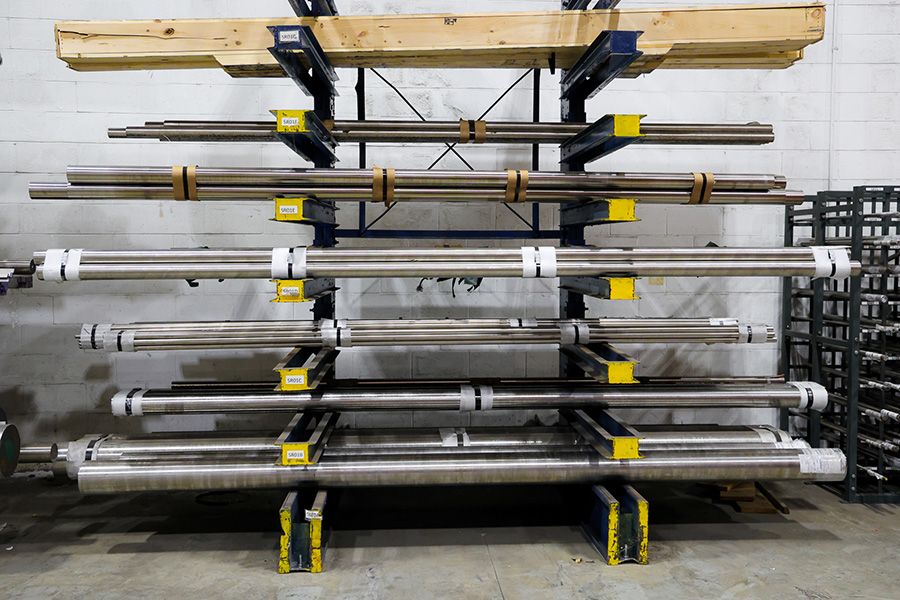 Features
Forms
Performance Profile
Specifications
Common Trade Names
Applications
Literature
Features
Excellent resistance to pitting and crevice corrosion in chloride solutions
Practical immunity to stress corrosion cracking in NaCl environments
High strength and toughness
Forms
Performance Profile
Specifications
Common Trade Names
Applications
Literature