17-4 stainless is an age-hardening martensitic stainless combining high strength with the corrosion resistance of stainless steel. Hardening is achieved by a short-time, simple low-temperature treatment. Unlike conventional martensitic stainless steels, such as type 410, 17-4 is quite weldable. The strength, corrosion resistance and simplified fabrication can make 17-4 stainless a cost-effective replacement for high strength carbon steels as well as other stainless grades.
At the solution treating temperature, 1900°F, the metal is austenitic but undergoes transformation to a low-carbon martensitic structure during cooling to room temperature. This transformation is not complete until the temperature drops to 90°F. Subsequent heating to temperatures of 900-1150°F for one to four hours precipitation strengthens the alloy. This hardening treatment also tempers the martensitic structure, increasing ductility and toughness.
Rolled Alloys stocks 17-4 in condition "A", and also stocks material in the hardened conditions H1150 and H1150D.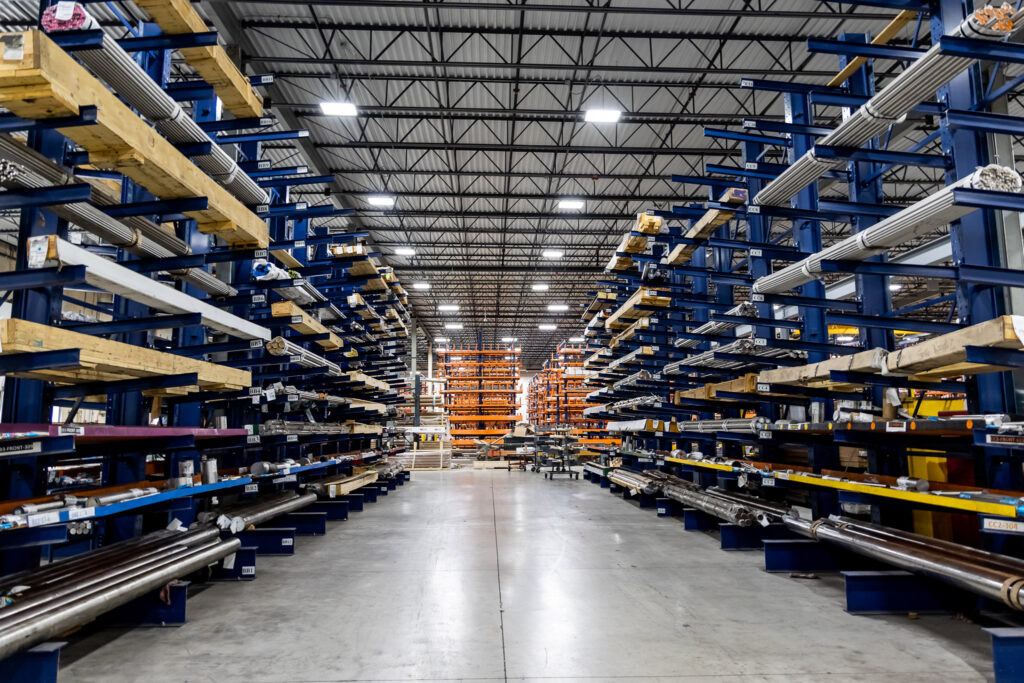 Features
Forms
Specifications
Common Trade Names
Applications
Literature
Features
High tensile strength and hardness to 600°F
Corrosion resistant
Excellent oxidation resistance to about 1100°F
Creep-rupture strength to 900°F
Forms
Specifications
Common Trade Names
Applications
Literature