Rolled Alloys Metallurgical Services
Rolled Alloys offers global metallurgical assistance. With full metallurgical labs, we offer alloy corrosion testing and high temperature oxidation studies. After 70 years of experience in the heat treat industry the metallurgists have performed dozens of long term high temperature oxidation studies. With a global emphasis on corrosion resistant alloys and duplex stainless steels, we have performed various corrosion studies on iso-corrosion curves in acids, critical pitting, crevice corrosion and stress corrosion cracking tests. Additional laboratory services include multiple optical microscopes and SEM equipment. Rolled Alloys can help you find the best alloy suited for your application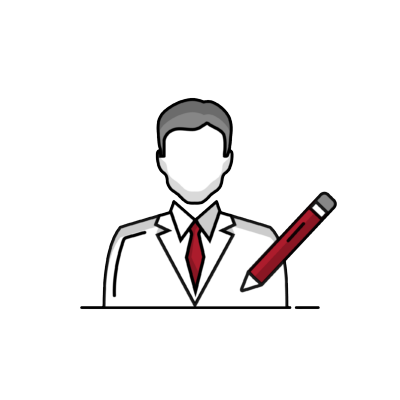 Metallurgical Services is here to provide answers to your technical questions.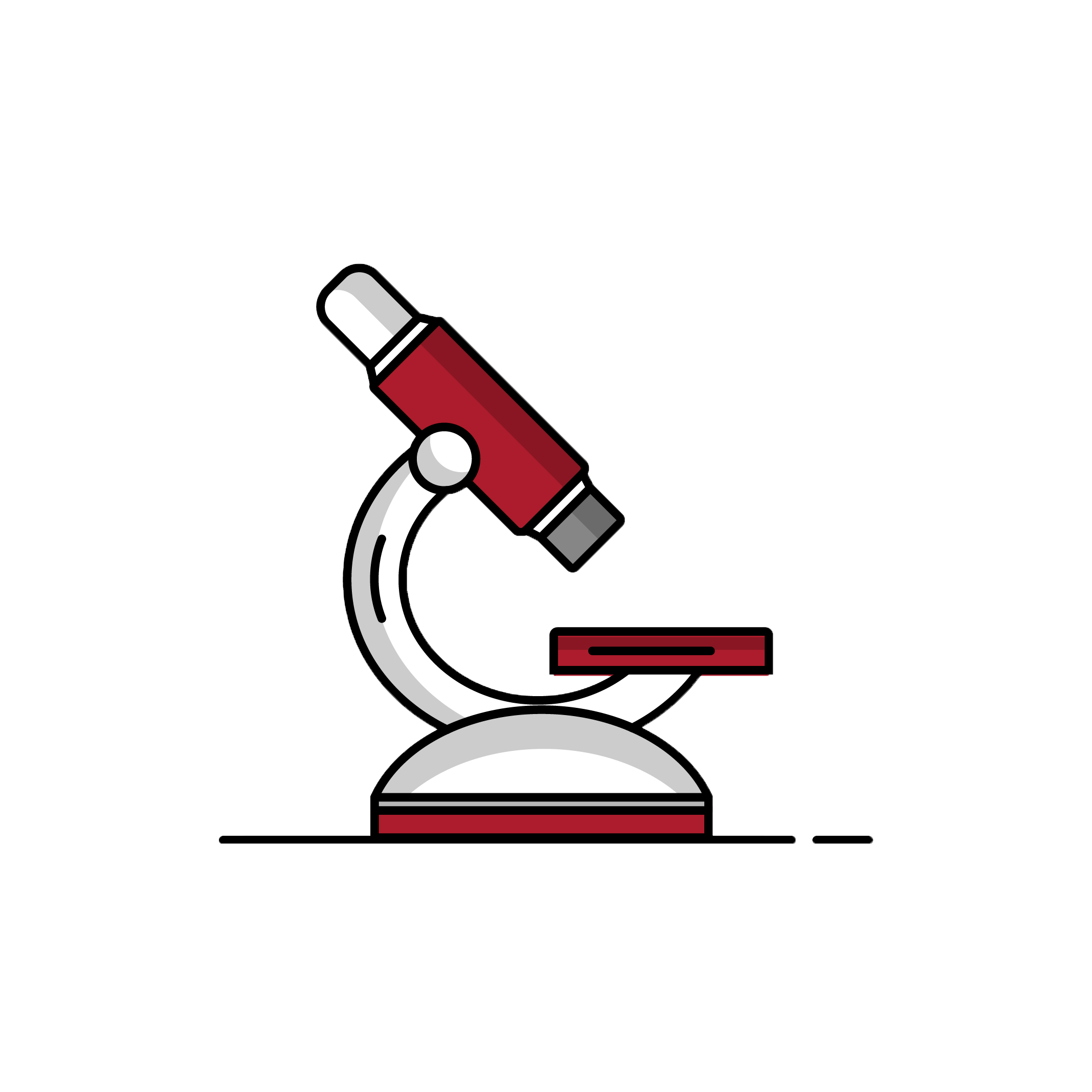 Our Metallurgical Services Team can help with the material selection process, and provide PMI.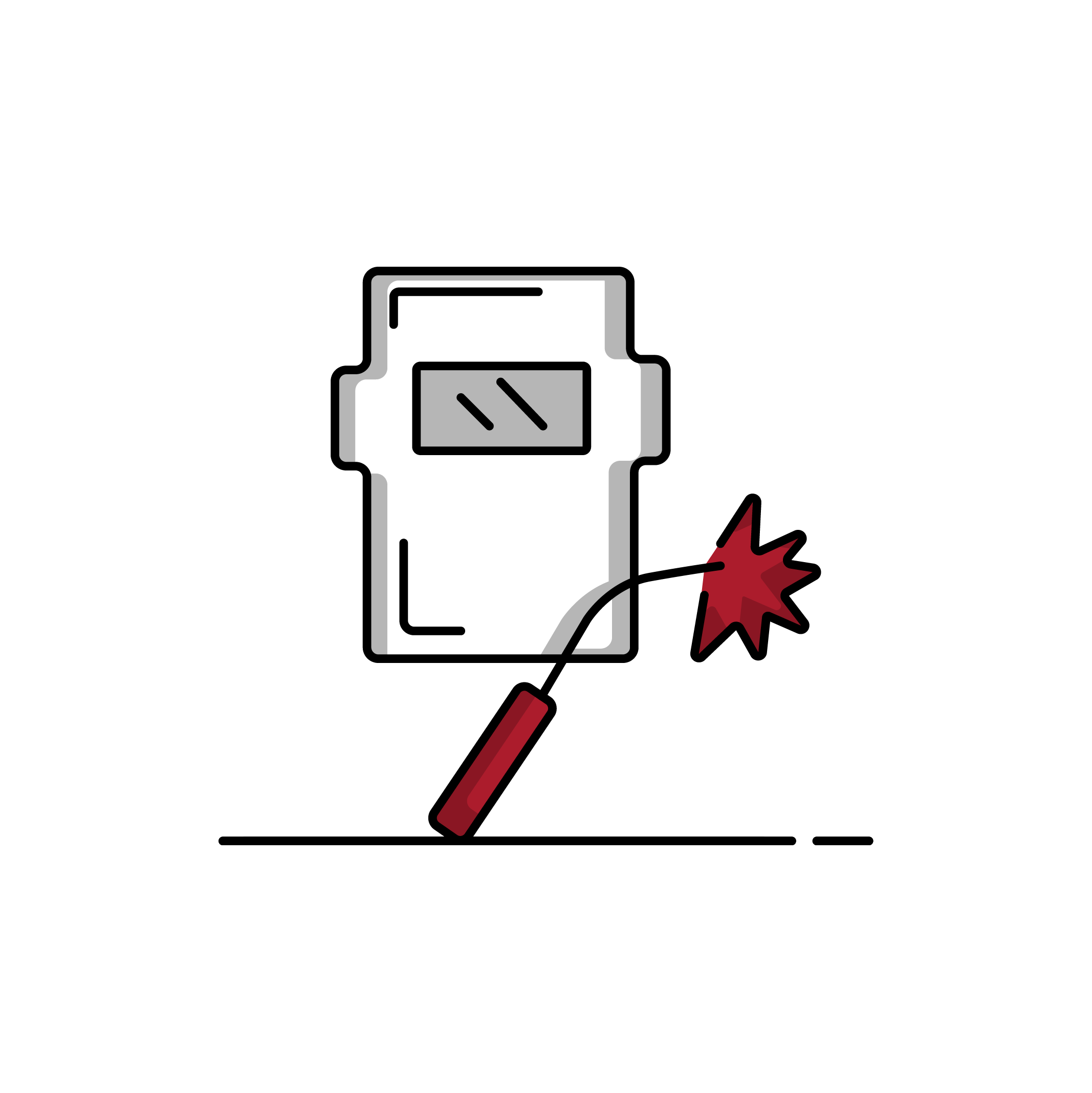 Looking for weld wire? Need to know how to weld your alloy? Check out the welding section for more information.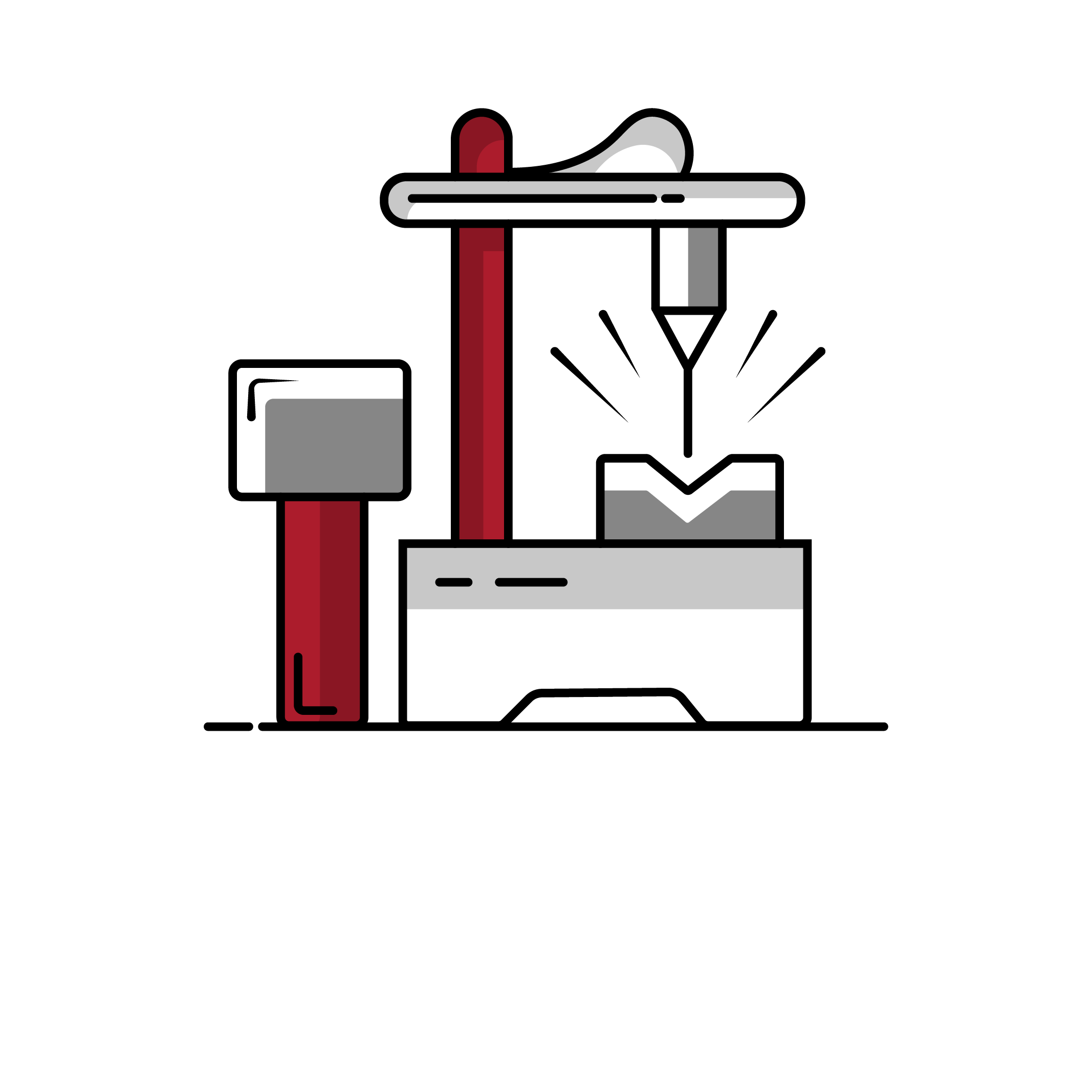 Need information on tensile forming, bending or shearing in regards to our alloys during plastic deformation?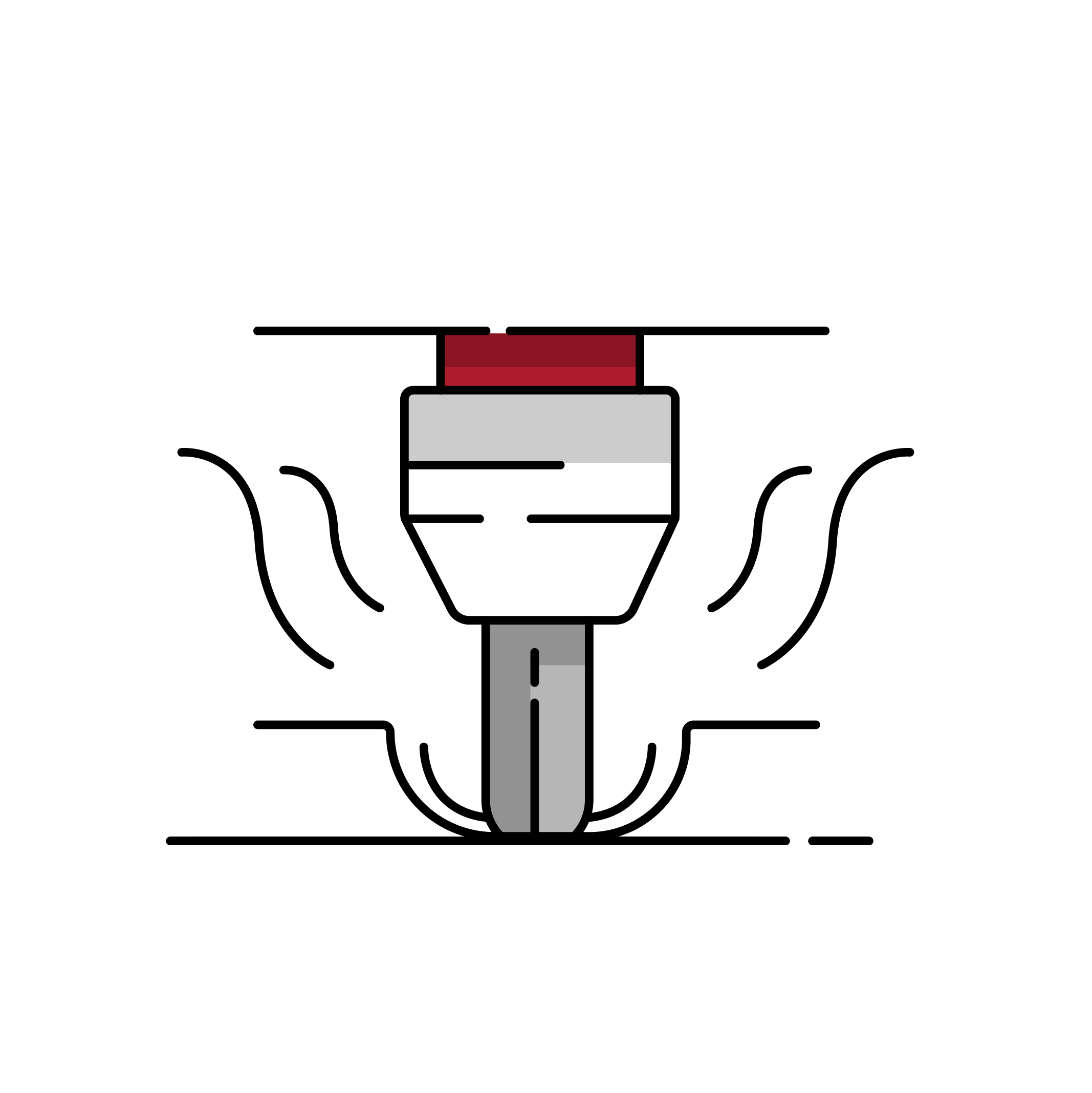 Whether you are turning, milling or drilling, get the information you need to complete your workpiece.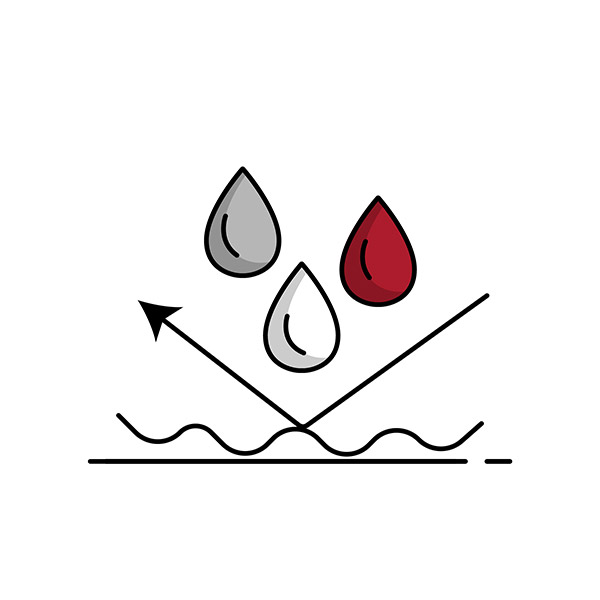 Find information to decide which alloy to use in high temperature and corrosive environments.